Dream Blinds started in 1995. We Manufacture all types of Blinds and is in Kimberley in the Northern Cape. We are situated in the Telkom Yard on the corner of Schmidtsdrift Road and Drakensburg avenue in Kimberley.


WE MANUFACTURE:
VerticalBlinds • Roller Blinds • 25mm Aluminium Venetian Blinds•
50mm Aluminium Blinds•
50 mm Wood Venetian Blinds • Bamboo Blinds • Panel Blinds • Awnings •
We are the Windovert Franchise in the Northern Cape. We manufacture all products locally and have an excellent after sale service.
All repairs are done locally.
On our Technical side we do Staffix and JVA Systems products.

WE ALSO SUPPLY AND INSTALL:
Vinyl Folding Doors • Wood Folding Doors • Robo-Door Sliding security Doors•
We also do :
ROBOGUARD Outdoor Beams • Electric Fencing • Magnalocks •
CCTV Cameras and Intercoms.
APPROVED AGENTS:
We have approved Agents to cover all of the Northern Cape Provence


Dream Blinds
C/o Schmidtsdrift road & Drakensburg Avenue
Telkom Yard
Kimberley
8301
Email: info@dreamblinds.co.za nulla@vestibulumlorem.web
For quotations or info call: 053-8611173
Fax: 053-8611173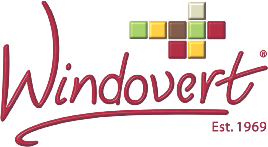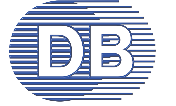 Copyright © All rights reserved by Dream Blinds & DS Productions Terms of use | Privacy policy